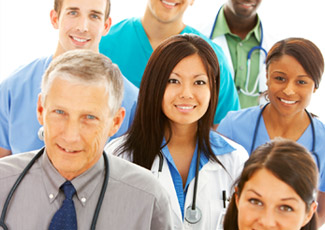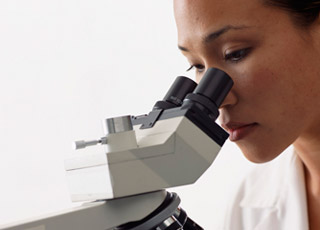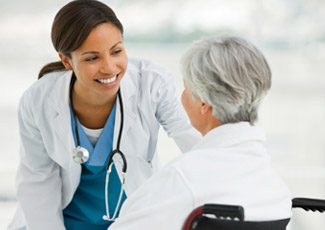 Exceptional doctors. Individual care.
Thank you for taking a moment to learn about the XiMED Foundation.
Since 1979, XiMED physicians have practiced medicine following a simple tenet – always put the patient first! This concept allows independently minded physicians, working together, to provide the very best medical care available in San Diego. Our physicians are justifiably proud of what they have been able to accomplish, and are grateful knowing they hold a unique place in the hearts of local residents.
As the pace of health care delivery dramatically changes, we invite you to partner with us to ensure that independent physicians in San Diego will always have a place to practice.
The Foundation is here to further the XiMED philosophy by connecting physicians, patients, and technology – with your help, we can make a difference!